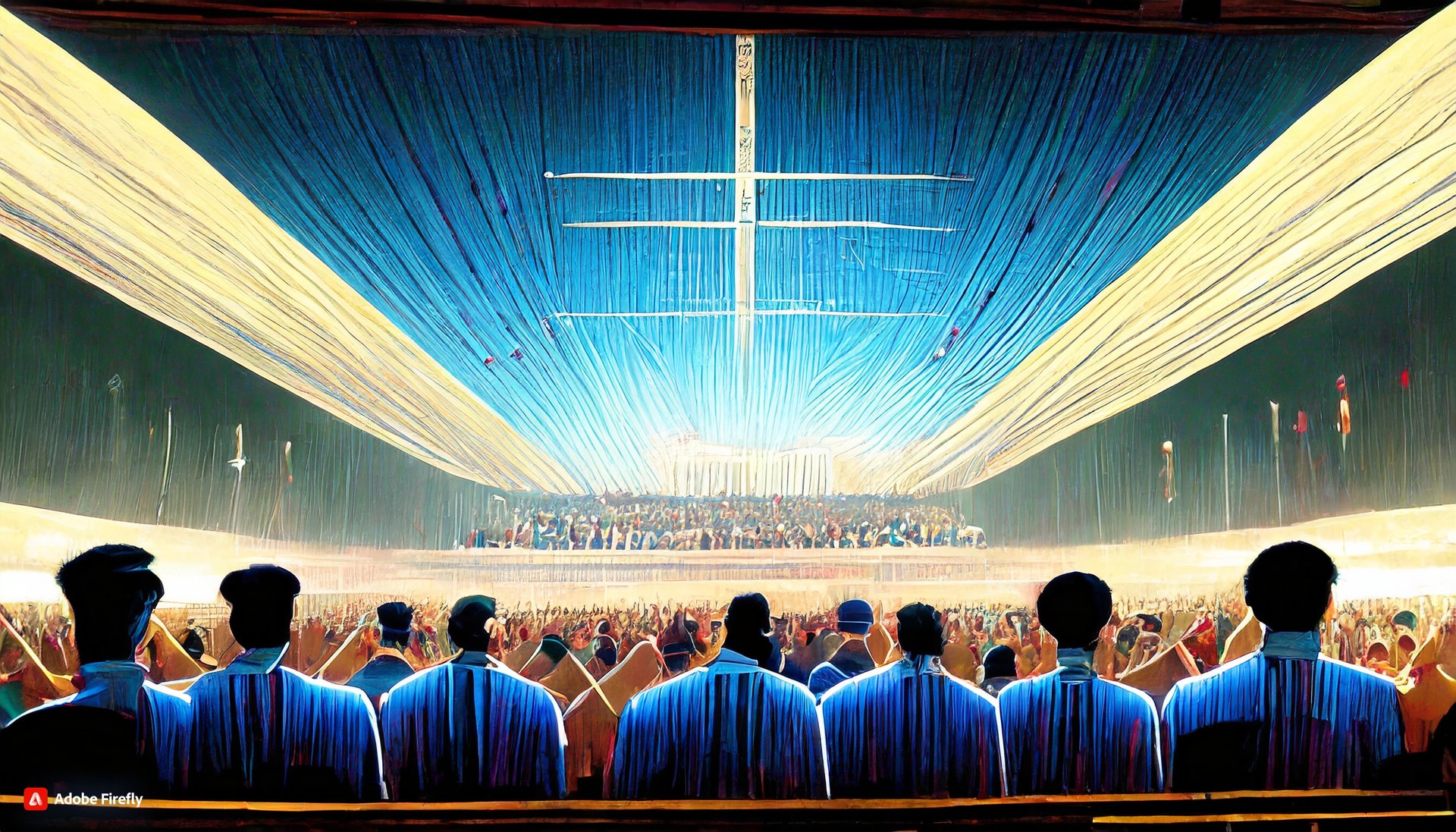 "Elevating patriotism through inspirational events, honouring sacrifices of great leaders. Join us in fostering love for our nation! The Leading Phase of the nation!"
Swantantryaveer Savarkar Rashtriya Smarak and The Leading Phase
Veer Savarkar Quiz Competition
Saluting the Spirit of Veer Savarkar: Journey through his Legacy. Participate in our Quiz Competition and Embrace the Spirit of Freedom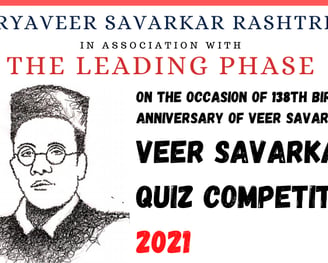 The Institute of Science & The Leading Phase
Remembering The Missile Man
Inspired by APJ Abdul Kalam: A Tribute to a Visionary. Pen Your Dreams in Our Writing Competition, Organized by Institute of Science and The Leading Phase!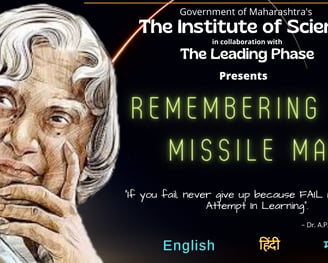 Unleash Your Inner Writer with 'Kalam-Kari': Your Chance to Express, Explore, and Win at The Leading Phase!